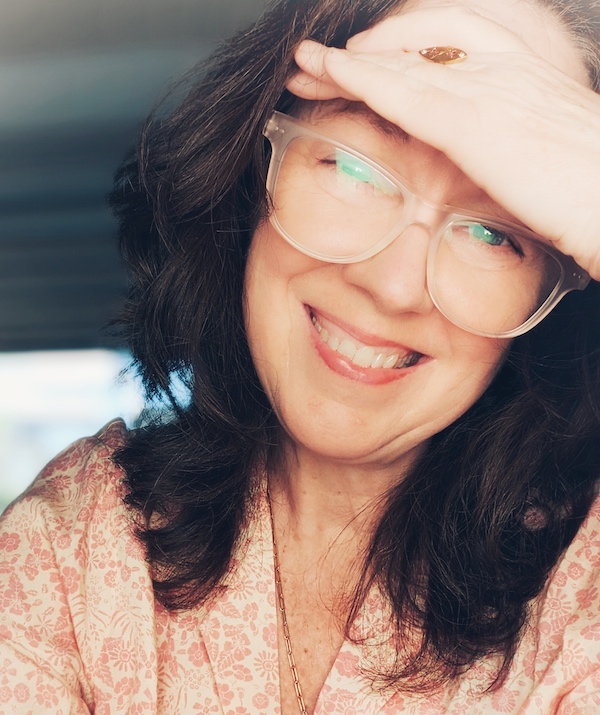 Liz Dory
Screenwriter, Cinematographer, Producer
Liz Dory is an American screenwriter and cinematographer. She has a passion for writing historical stories that illuminate the contemporary American experience. Liz's characters are lifelike, the settings are complicated, and you will want to Google them afterward. Her current project, Room 3603, a dramatic series, is the true story of two American women recruited to MI6's secret office in Rockefeller Center in 1940—part of a covert scheme to bring an isolationist U.S. into World War II.
Her cinematography for the feature documentaries Traces of the Trade and The Recruiter premiered at The Sundance Film Festival and The Human Rights Watch International Film Festival (at the same time), with national broadcast premieres on POV for Traces of the Trade and HBO for The Recruiter.
The New York Times called Traces of the Trade "a far-reaching personal documentary examination of the slave trade. . . . the implications of which are devastating." Filmed in Ghana, Cuba, and the U.S., the film was nominated for an Emmy and screened at over 35 film festivals worldwide.
The Recruiter follows the U.S. Army's most successful recruiter and his efforts to enlist young volunteers in his hometown of Houma, Louisiana. Nominated for an Emmy, The Recruiter was awarded the Alfred I. duPont-Columbia Award for Excellence in Broadcast Journalism.
For Partisan Pictures, Liz created Mars on Earth, a limited series that probes the parallels in geology and planetary evolution between Earth and its nearest relative, Mars, and Weather Wars, an investigation of the U.S. military's preparation for the daunting fallout from sustained natural disasters due to climate change. Also for Partisan, she created Life? or Theatre? – the story of 20th century visionary artist Charlotte Salomon.
Originally from Louisville, Kentucky, where her multi-generational family owned bourbon distilleries and published newspapers, she grew up in Youngstown, Ohio, known for its steel-town collapse and the Y-town tune-up: a car bomb.
The 11th woman admitted to The International Cinematographers Guild, Liz has a B.A. in English Literature and Cinema from Denison University.