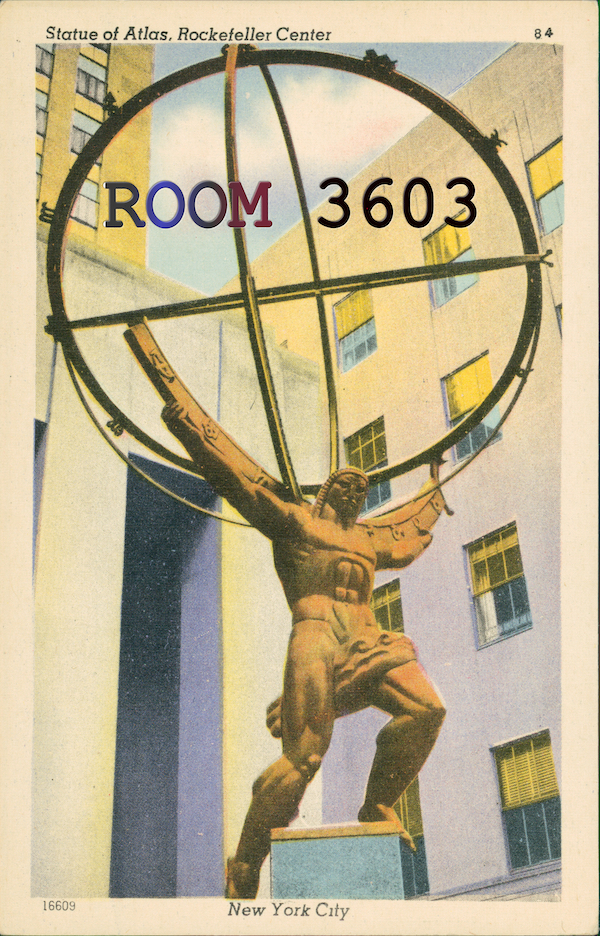 Room 3603
1940. When most Americans wanted nothing to do with another world war, and many even cheered the fascists on, British Intelligence launched a multi-year crusade to use propaganda, sabotage, and even murder to drag the reluctant nation into World War II.
Room 3603, a 1-hour serial drama, unravels the web of true stories behind a covert campaign that locked MI-6 in a game of cat-and-mouse with the FBI. The series spotlights the unknown heroines of this secret struggle: undercover agents, field operatives, pioneering cryptologists — women who sacrificed their safety for a double-life of espionage, subterfuge, and treason.
Genre:
Limited Series for Television
Status:
Completed
Release Date:
Available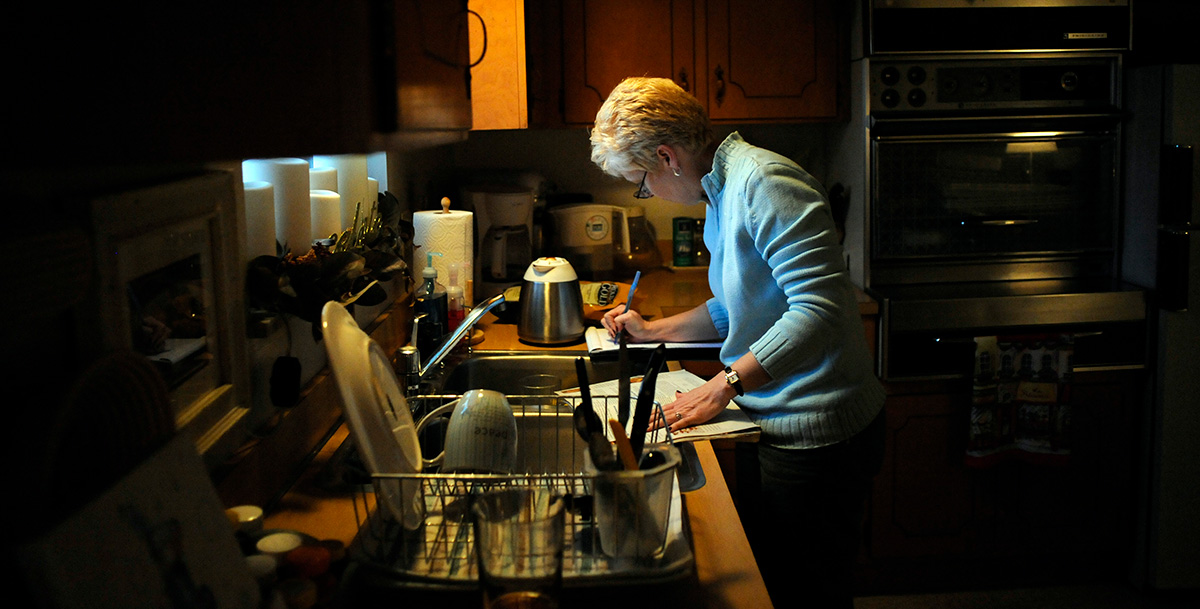 The Bridge Club
Writer & Director:

Liz Dory



Cinematography:

Laela Kilbourn & Liz Dory



Genre:

Feature Documentary



Status:

Completed



Release Date:

Available


A look at the women considered to be America's most valuable voters in the 2016 Presidential Election: married, white, and female seniors from the battleground state of Ohio. Set against the background and aftermath of the national election, the film untangles a story about class, gender, and racial identity to discover the demographic that handed Donald Trump a stunning victory in 2016 and set in motion consequences for themselves and the country.
Trailer
Sign up for Liz's Mailing List