Screenwriting
I write dramatic stories about a character's metamorphosis and their deeply felt lessons learned in imaginary worlds. For all my projects, I am dedicated to the craft of making good stories and the collaborative practice of filmmaking.
Features & Television
Room 3603

The true story of two American women recruited to MI6's secret office in Rockefeller Center in 1940, part of a covert scheme to bring an isolationist U.S. into World War II.

Mars on Earth

A scientific adventure story of Earth's geologic, climatic, and astronomical forces and how they mirror our nearest neighbor and planetary analogue, Mars.

Untitled

The true story of a motion picture pioneer who changed the look of movies forever.

Life? or Theatre?

The story of visionary artist Charlotte Salomon and the creation of her painted life story of over 700 paintings, made on the run as a refugee from Hitler in occupied France.

The Bridge Club

A profile of the women considered to be America's most valuable voters in the 2016 Presidential Election - married, white, and female seniors from the battleground state of Ohio.
Cinematography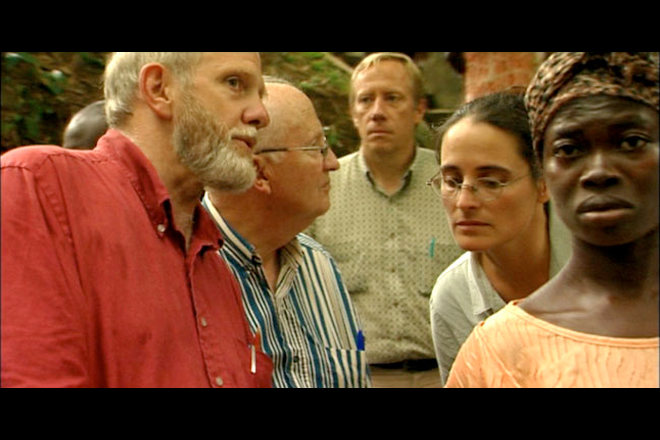 Traces of The Trade (2008)
Director: Katrina Browne
Distributed by POV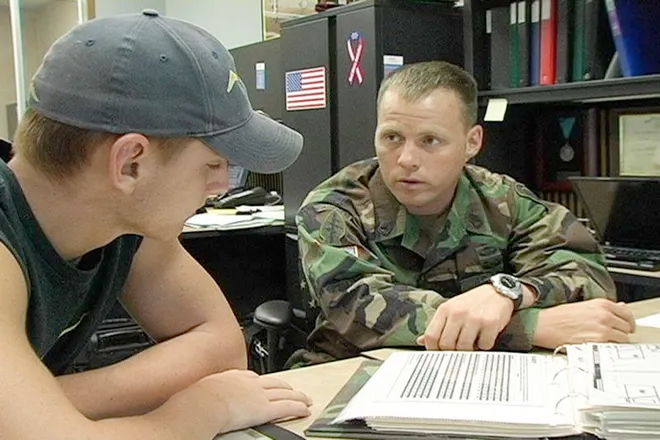 The Recruiter (2008)
Director: Edet Belzberg
Distributed by HBO Documentary Films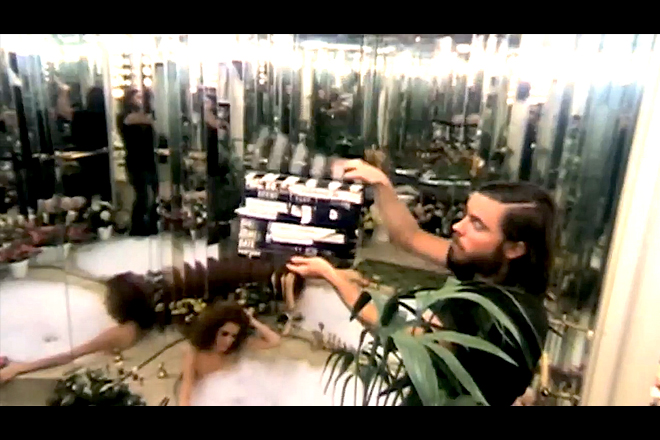 Finnishing Heaven (2008)
Director: Mark Mann
Distributed by HBO Documentary Films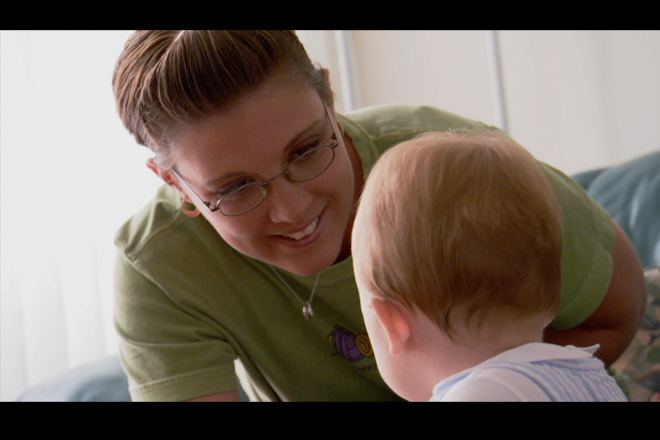 Surrogates Stories (2010)
Director: Megan Smith-Harris
Distributed by WeTV
Produced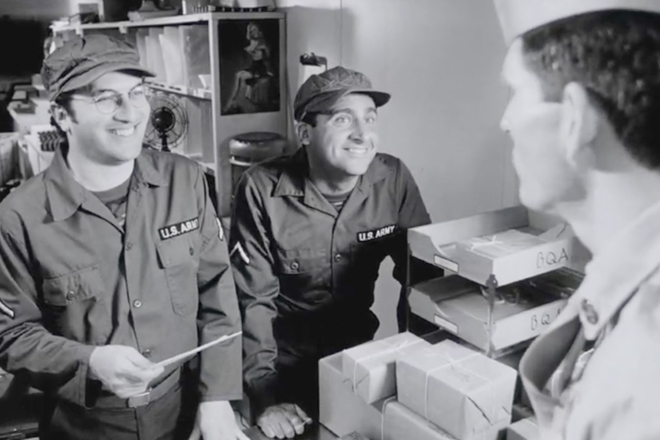 Tomorrow Night
Written & Directed by Louis CK
Produced by Liz Dory
Made in S16mm black and white reversal to 35mm, we shot it in 22 days with no more than 120K. With Steve Carell, JB Smoove, Wanda Sykes, Conan O'Brien, Robert Smigel, Chuck Sklar, Rick Shapiro, Heather Morgan, Nick Diapolo, Martha Greenhouse, Greg Hahn, Carey Prusa and Joseph Dolphin.
Available from Louis' website
Still Photography
Voices of Lefferts is my neighborhood literary and photography journal in Brooklyn, NY. I shot the 55-page Issue 5, Summer 2022 at the height of the pandemic.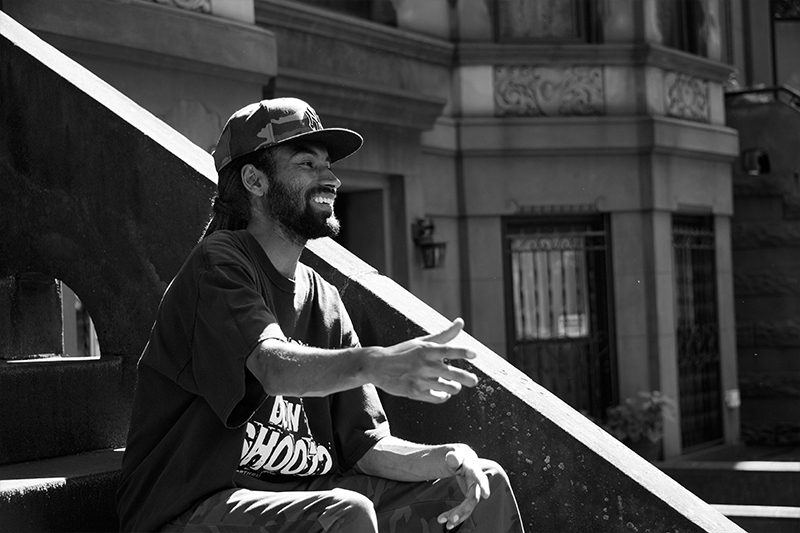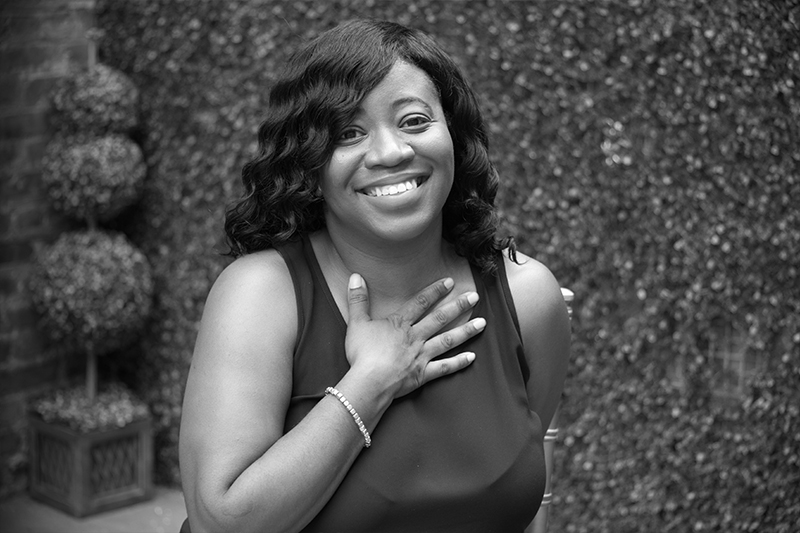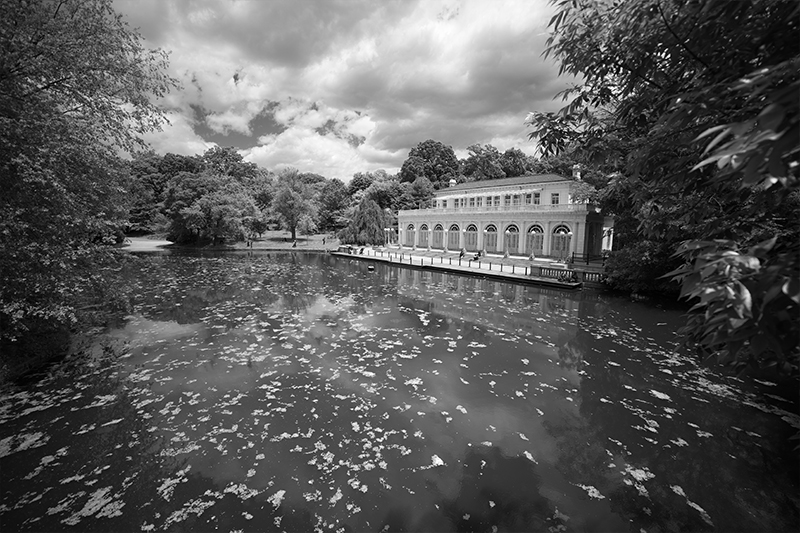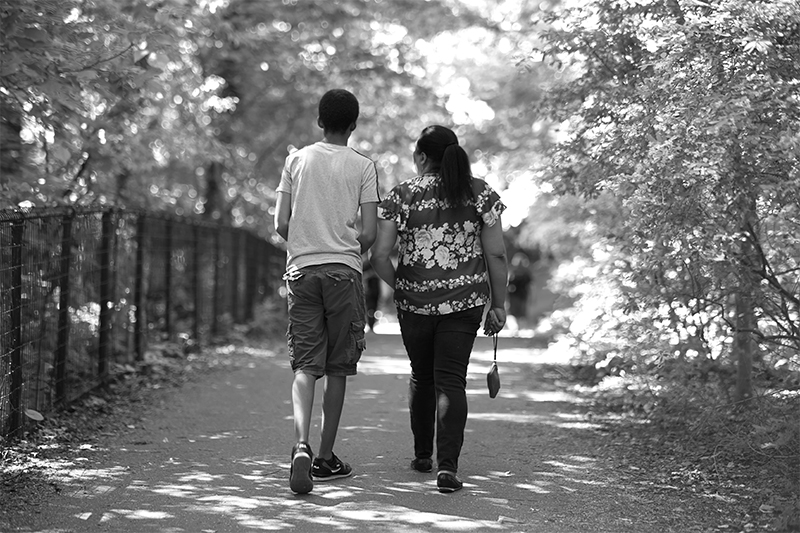 Sign up for Liz's Mailing List